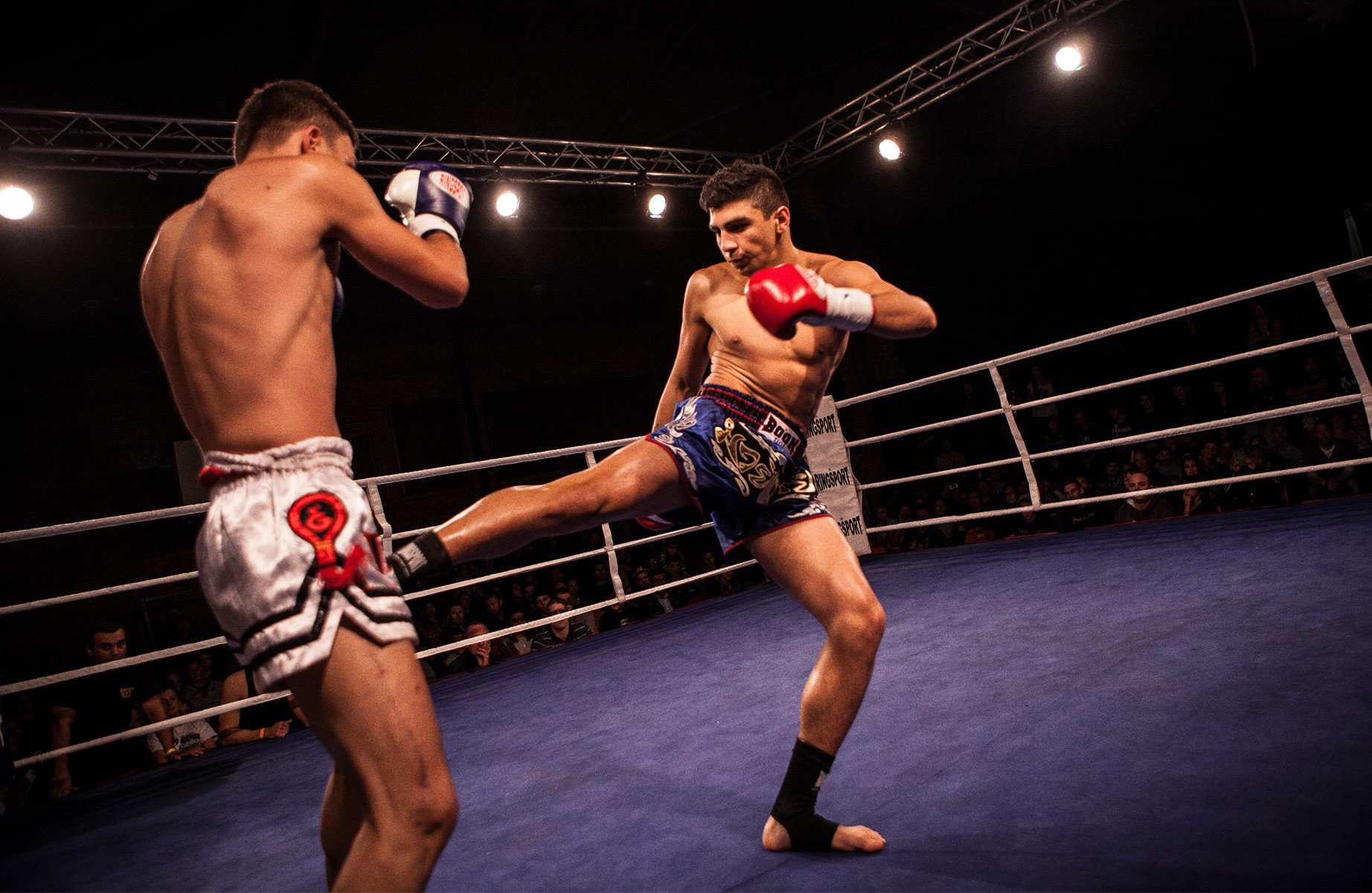 Although it is certainly true that there are many sports which are practiced in Thailand the undeniable crowd favorite has always been Muay Thai which is also the national sport of this country. Anyone familiar with Thailand will know that there are many sports which have become part of the unique traditions and culture of Thailand. In fact the history the country clearly shows that many different sports having practiced throughout the existence of the country. When it comes to this unique form of martial arts there are numerous Muay Thai training camp scattered throughout the country and many of them are family owned businesses with both men and women training on a daily basis. Muay Thai has been shown to improve physical health and it also is excellent for weight loss and fitness. Because of Muay Thai, Thailand has been able to make a massive contribution to the martial arts community all across the planet.
Muay Thai for fitness is unique
Even though there are similarities between Muay Thai and kickboxing, closer examination will quickly show that there are many differences. This is because Muay Thai uses eight points of contact where as other forms of kick boxing are using four points of contact at most. Because of these facts Muay Thai is acknowledged all across the planet as one of the deadliest forms of martial arts. Ironically because of this Muay Thai can be extremely exciting to watch. There are some common misconceptions regarding Thailand such as that the sports scene is dominated by Muay Thai but in reality there is a lot of diversity. Other sports such as football and golf are becoming increasingly popular. Nevertheless it is still true that Muay Thai is without a doubt the most popular sport in Thailand. Many of the popular training camps are hosted on the islands and beaches of Thailand. Many Muay Thai trainers make full use of the excellent weather. Because of the unique geography of Thailand many other outdoor activities is possible such as water sports and mountain biking.
Muay Thai is a very good sport
Because of all the regulations which are in place, Muay Thai despite the violent nature of the sport is becoming increasingly safe to practice. There are also some training camps that are focusing primarily on fitness and weight loss. This is perfect for the health-conscious community who are more interested in maintaining a healthy lifestyle than they will be in competitive martial arts. Exercising the Muay Thai way is a certain way to improve your health, enjoy better muscle tone and a higher level of fitness. This is a sport which is enthusiastically practiced by both men and women and in fact by entire families. Muay Thai form http://www.suwitmuaythai.com is a variant of a very old form of martial arts which is at least 2000 years old. Muay Thai in its present form has been practiced for more than 400 years. It continues to attract many people every year.